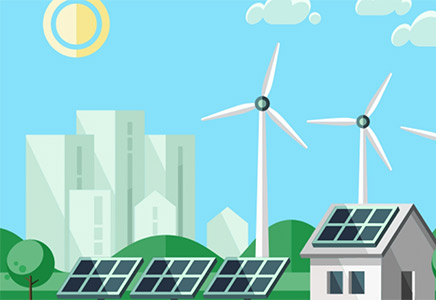 Development of alternate energy has been part of India's strategy for expanding energy supply and a result many companies have planned to invest in this industry and thus a number of devices have been developed and have become commercially viable. These include Solar Water Heaters, Solar Cookers, Solar Lanterns, Solar Street Lights, Solar Water pumps, etc. Now the focus is on the Grid Connected Power Generation from Solar Energy.
We, TSC also help in providing civil and engineering service for clients to make the best decisions regarding their investment in solar sector.
OUR TURNKEY DEVELOPMENT FOR SOLAR POWER PROJECTS:
Control room, Inverter Building construction.
Structure and module erection services.
Concrete filling as per client specification along with pile cap.
Template alignment and fixing.
Pile foundation drilling
AC, DC, Earthling
Cable Laying And Termination Commissioning Service For AC, DC
Fencing and Road
HT line And Substation Service.